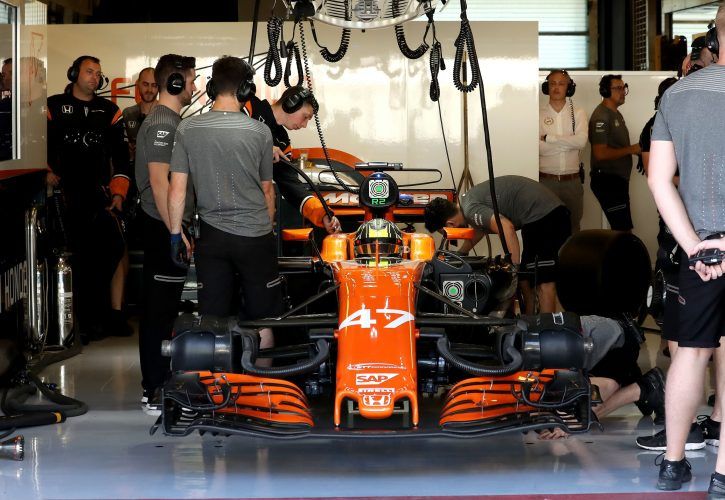 McLaren racing director Eric Boullier says it's all systems go for McLaren and Renault following the team's initial integration of its new partner's power unit.
McLaren put an end to its painful partnership with Honda fairly late in the year, at a point in time when the design of its 2018 car was well underway.
Boullier insists however that the late change from one engine supplier to another, while time consuming, did not hit any major snags.
"It went very smoothly," Boullier told Racer.
"We maybe took a hit of two weeks at the most, but that's very small and recoverable. [The challenge of integration] is going to be no bigger than it was with Honda.
"Renault is used to working with several teams, so they are very well organized for this and to be honest with you, it's done today.
"All the engine and chassis designs are well integrated and now it's just about car performance development."
Gallery: The beautiful wives and girlfriends of F1 drivers
Keep up to date with all the F1 news via Facebook and Twitter