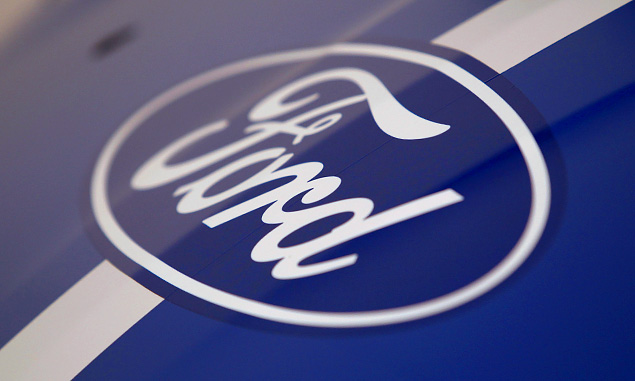 Ever since Liberty Media Group completed its take over of Formula One, rumours have been flying that their new business-friendly approach to the sport might entice some big-name car manufacturers back into the sport.
Volkswagen, Ford, Toyota and BMW have all been linked with potential returns to the championship in recent weeks.
However the latest reports coming out of German media sources have poured cold water on those suggestions, and it seems that there is a lack of manufacturers currently planning any new significant role in Formula One in the foreseeable future.
Auto Bild correspondent Michael Zeitler reports that a move into F1 for the German giant Volkswagen is now considered unlikely with the company still embroiled in the diesel emissions scandal.
The sport's locked-in turbo V6 engine specifications is also a put-off for the car maker, according to Zeitler: "A foray for Volkswagen only makes sense from 2021."
The report added that neither Toyota and BMW are reconsidering their decision to pull out of the sport in 2009.
There had been hopes that new US ownership for Formula One might tempt American motor giant Ford into the fray, but Cologne newspaper Express said that any such chances were now effectively over.
"'No' is the answer from Detroit," insisted correspondent Oliver Reuter this week.
Ford Performance director Dave Pericak told reporters last week that Formula One was still simply too expensive, adding: "I don't see us getting into that any time soon."
GALLERY: F1 drivers' wives and girlfriends
Keep up to date with all the F1 news via Facebook and Twitter