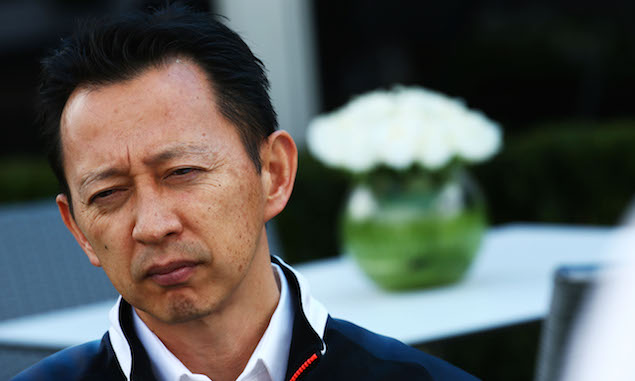 Honda is encouraged by the progress it has made with its energy recovery system (ERS) but feels it needs to focus on other areas of its power unit.
The ERS was an area of major weakness for Honda in 2015, with the Japanese manufacturer enduring an uncompetitive return to F1 with McLaren last season. Having worked on both performance and reliability over the winter, Honda's head of F1 project Yusuke Hasegawa is pleased with the steps forward but not with the power unit's overall competitiveness.
"The ERS is much better than last year but we understand the internal combustion engine still we need to catch up the other teams," Hasegawa said. "We are not satisfied with the situation but we are happy to show improvement."
And Hasegawa is confident Honda will be able to continue making clear improvements throughout the season.
"It is too soon to say the exact number or position but obviously we're not happy, we're not satisfied with the current position. We can improve definitely with a decent level of step-ups so we are happy about that.
"Of course it is coming from the chassis as well but we can contribute with the power unit. It is important to show that we can improve in the step-ups. This is our target so far."