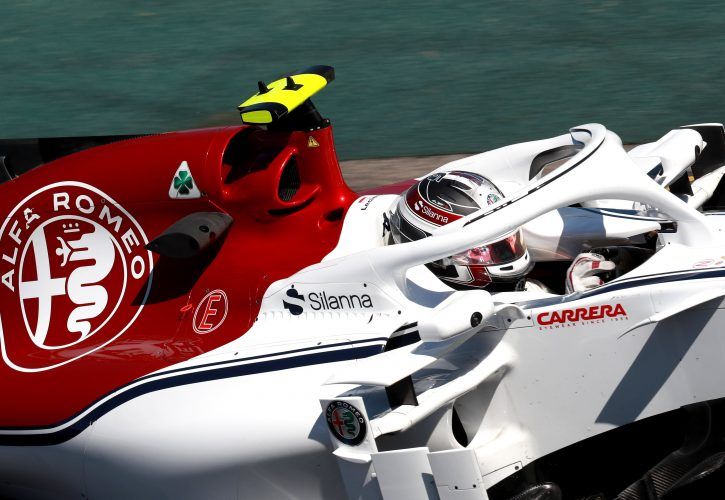 Sauber will likely see its partnership with Alfa Romeo extend beyond its branding collaboration to include down the road a technical relationship with the manufacturer.
The legendary Quadrifiglio brand, which operates under the Fiat-Chrysler umbrella, enjoys once again a prominent presence in F1 following its deal with Sauber.
The Swiss outfit's new C37 is powered by a latest-spec Ferrari engine while the team as a whole has seen its resources boosted thanks to Alfa's support.
Sauber team boss Fred Vasseur is hopeful of taking the relationship to the next level in the future.
"We have a different project and now we have to investigate different aspects of the collaboration," Vasseur told Autosport.
"We are more than open to extending the collaboration with Alfa Romeo and will see step by step how and what could be the next options. A technical collaboration will be one."
While the specifics of Alfa's technical input have yet to be defined, Vasseur doesn't see a future cooperation along the lines of Haas' close relationship with Ferrari.
"Ferrari is the engine supplier, Alfa Romeo is the technical partnership," he added.
"I don't want to discuss Haas and the Haas project. They are doing a good job. We have our own project.
"We have to define with Alfa Romeo how we can succeed, how we can develop the team, and we will take our own way."
Gallery: The beautiful wives and girlfriends of F1 drivers
Keep up to date with all the F1 news via Facebook and Twitter